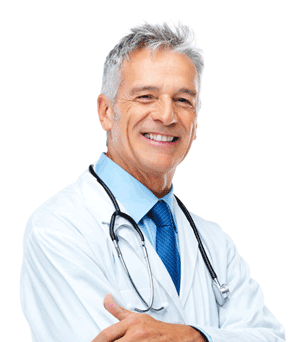 The Alshifa Al Uropi Medical Center LLC
The Alshifa Al Uropi Medical Center LLC is the first GCC franchisee of VIMS Institute of Medical Sciences, India. Alshifa provides quality outpatient, diagnostic and personal primary care to the public. With our effort in integrating with the local communities and empanelment by all insurance companies gives the population in all sectors direct access to our services and specialist treatment. Our vision is to Provide "Quality Health Care at Affordable Cost" guided by our values of care with courtesy, compassion and competence.
Alshifa Al Uropi Medical Center LLC's vision for the current decade is to establish a reliable and affordable Health Care Services in UAE for all.
Mission
Our Mission is to make Healthcare services of global standards available to all individuals. We are committed to providing quality Health care services through exceptional and uncompromising quality. With our dedicated service, the patients under our care should feel relaxed and realize that they are in safe hands of capable, well experienced and committed professionals. We strive to bring back the sweetness of life through our Preventive, Promotive and Curative Health Care Services.